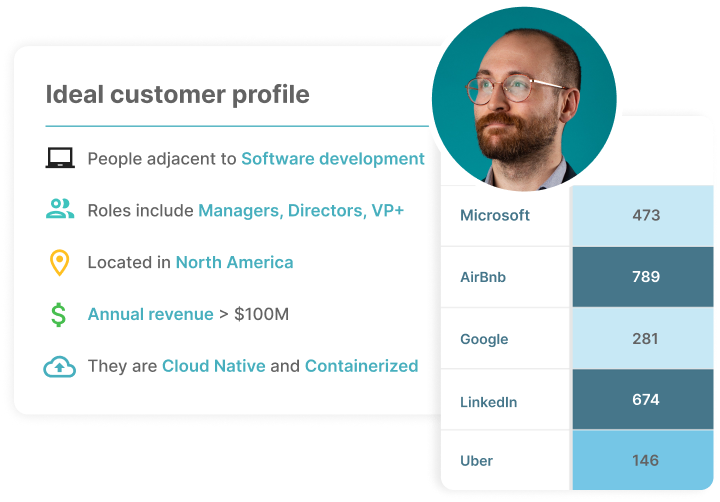 Find your best customers
Go beyond firmographics. CloseFactor helps you identify your real ICP by looking at common characteristics across your closed won deals so you know the right accounts to go after.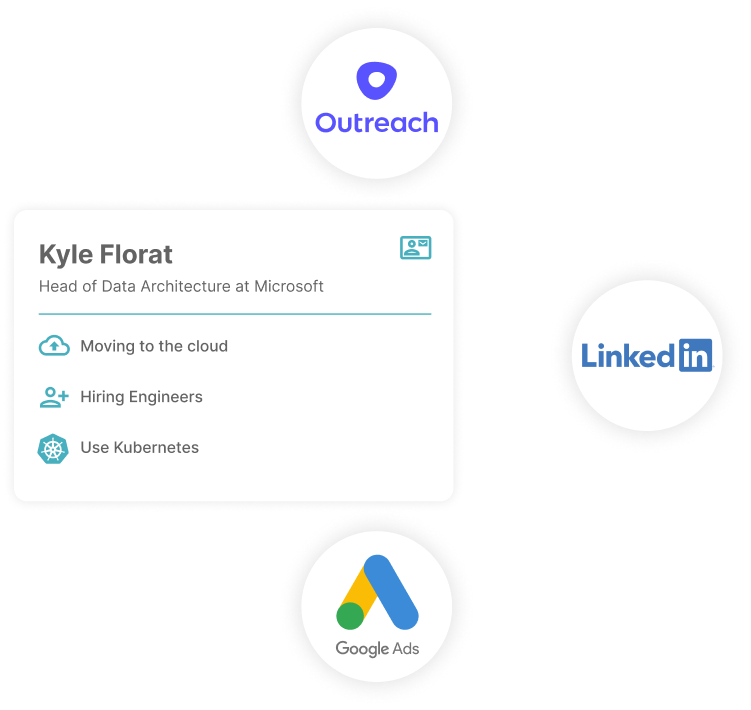 Target buyers with precision
Intent data isn't enough. CloseFactor identifies buying signals that actually matter to your business so you can get to your future customers before your competitors do.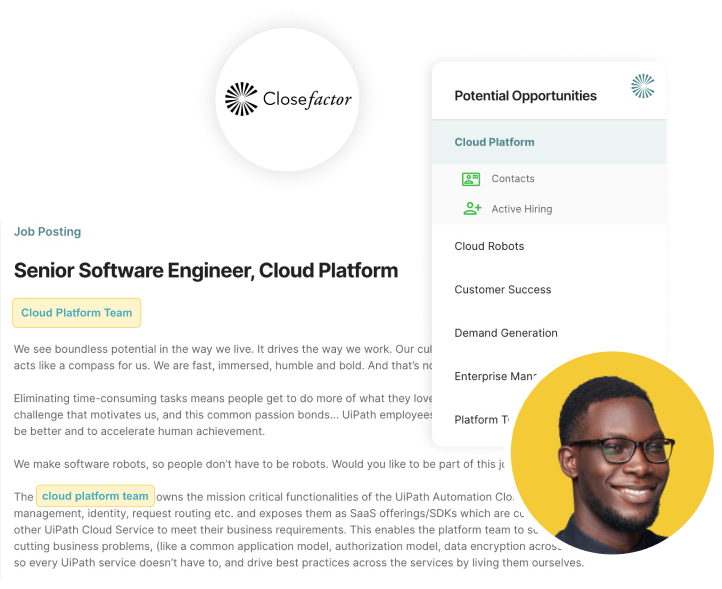 Personalize your outreach
Context is key. CloseFactor gives reps everything they need to know about an account by automating research and identifying potential opportunities so they can take action right away.